NAMING
NAMING
NAMING
NAMING
The very first thing to strike a common man is your brand name, isn't it? A unique, simple and catchy business name guarantees instant recall and recognition. However, picking the right name which syncs with your audience isn't an easy task. It's a complex science that calls for hours of brainstorming sessions.
When you start thinking on the best brand names, you'll get tons of options. However, you need to set some parameters to ensure you judge every option on this scale. Choose whether your brand appeal is classic, modern, fun, techy, powerful or of descriptive nature. Selecting a particular stream at the start will ease your work.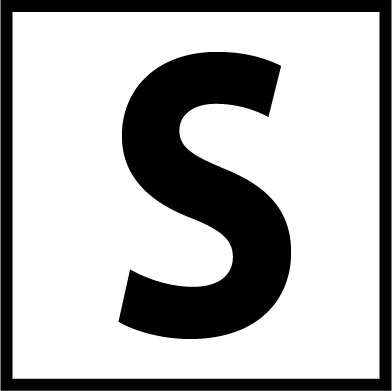 TAGLINE/
SLOGAN
TAGLINE/SLOGAN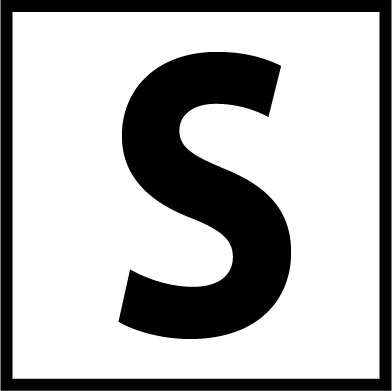 TAGLINE/SLOGAN
TAGLINE/SLOGAN
We help you in choosing catchy, Powerful & relevant tagline that best support your brand
Even a tagline isn't a cup of tea for most. You can give us the charge and we'll come back to you with a crispy, captivating and conveying tagline. best logos for brand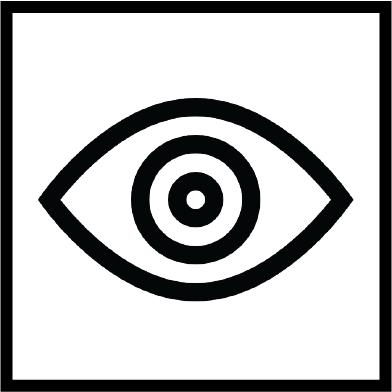 VISUAL LANGUAGE
VISUAL LANGUAGE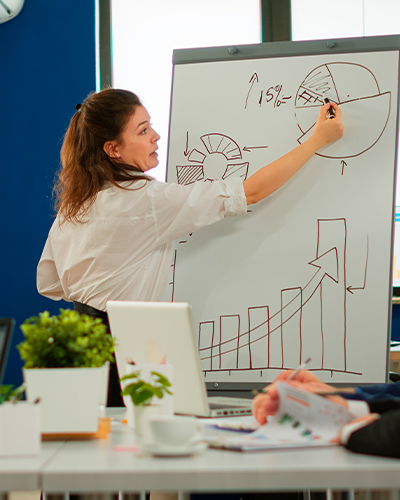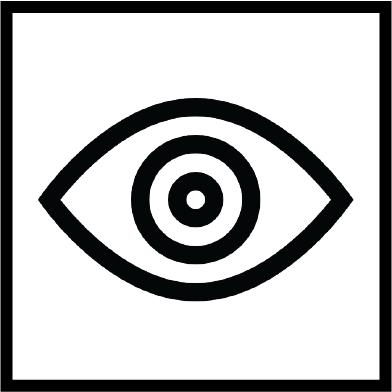 VISUAL LANGUAGE
VISUAL LANGUAGE
The visuals you put across social channels, website or in marketing collaterals signify your brand. Consistency is the key here. If you're uniform in messaging across verticals, you're likely to be perceived as a capable company with strong brand identity.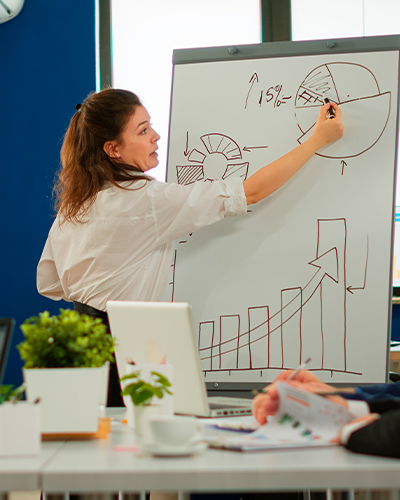 GUIDELINES
GUIDELINES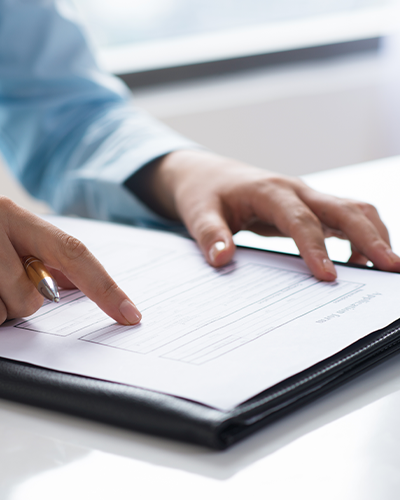 GUIDELINES
GUIDELINES
Communication is of the highest value for a brand. If you want to be remembered, you need to create uniformity in everything your brand does. For this, you need brand guidelines, also known as brand style guide, which works as a manual, a rule book for your brand communication.